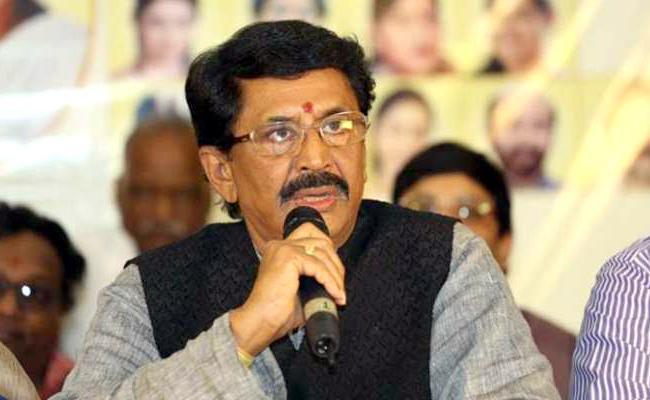 TDP is a sinking ship. Wise people are making exit from the party. While Butchiah Chowdary is sending warning signals that he would leave the party, the others are silently walking out without making a big fuss.
Murali Mohan is already away from TDP now. He sold out his house in Rajahmundry and permanently shifted back to Hyderabad, as per a source.
He is saying that he resigned from politics due to age constraints. But the fact is, he is not seeing any light at the end of the tunnel for this party.
He tried to extend his political sheen to his family by fielding his daughter in law in Rajahmundry constituency in 2019. But she lost the election.
Murali Mohan is quite clear that the party is in a dying position and it can now be of no use for him. He invested huge amounts on Amaravati lands which are at loss now.
He spent huge money on the election in 2019 to bring victory to his daughter in law. Everything got wasted.
Adding to that if he continues in the party, he has to talk against the Jagan Mohan Reddy's government. That brings him more troubles as he rightly knows.
So, bringing out the businessman in him, he took a safe shelter by walking out from the TDP.
There are many leaders in TDP like this who are not openly criticising Chandrababu but lamenting among themselves for their fate.
Click Here for Latest Direct-to-OTT Releases (List Updates Daily)