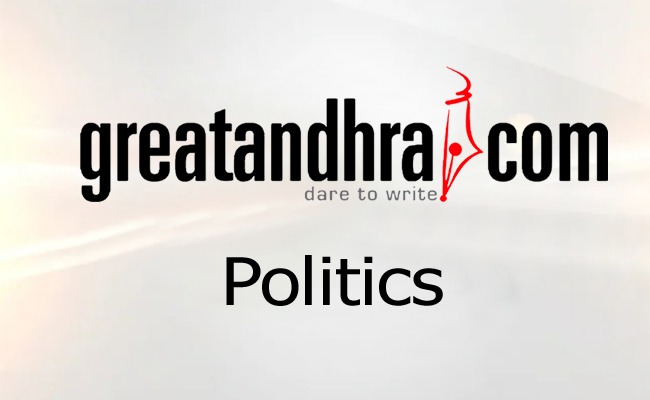 Venkayya Naidu has advised Chandrababu Naidu to iron out any differences one- on -one. He is believed to have asked Chandrababu not to air his grievances in public and said that the Center was committed to fulfilling all the promises made in the Re-Organization Act.
"I think we should see by combining both (allocation made through) 14th Finance Commission and Budget. If we see it collectively then Andhra Pradesh has got lot of money and that is the assessment of Central government and Union Finance Minister is also telling the same," Naidu said here.
"There is a need to study this in depth. If there are any shortcomings, certainly the Central government is ready to do necessary follow up on it...We are thinking in that direction and to work it out," he said.
Chandrababu had yesterday said that the Union Budget failed to fulfil the promises made to the state at the time of bifurcation last year.
"I have told him (Chandrababu), if there is a need, he can speak to Union Finance Minister and Prime Minister also," Venkaiah said.
"It is wrong to say there is bias (approach) against Andhra Pradesh and injustice has been meted out to the state. I agree that what they were expecting they might have not got," he said.
"The reasons need to be seen on how much amount the Centre is having. It is the responsibility of the Centre to distribute amount equally among all states and departments. What we have inherited from the previous (UPA government) is precarious economic situation. So we have to deal with that and now strengthen the economy," the Union Urban Development Minister said.
"With regard to promises made to both Andhra Pradesh and Telangana, they were still very much there. On availability of resources we will fulfil them," he said.
Under the 14th Finance Commission, the residuary state of Andhra Pradesh would get a total of Rs 2,06,819 crore as a result of enhanced devolution during the next five years. This comes to Rs 41,364 crore per year, he said.
"Accordingly, AP gets an additional Rs 29,374 crore per year during the next five years as per the recommendation of the 14th Finance Commission. The Commission has examined the financial situation of AP as brought out by the state government in the white paper on the state finances and made recommendations," Venkaiah said.
"Andhra Pradesh may still need support for financing certain activities like building a new capital city which can be pursued with the Central government," he added.
Whether these arguments by one Naidu would cut any ice with another Naidu, only god knows?
Click Here for Latest Direct-to-OTT Releases (List Updates Daily)