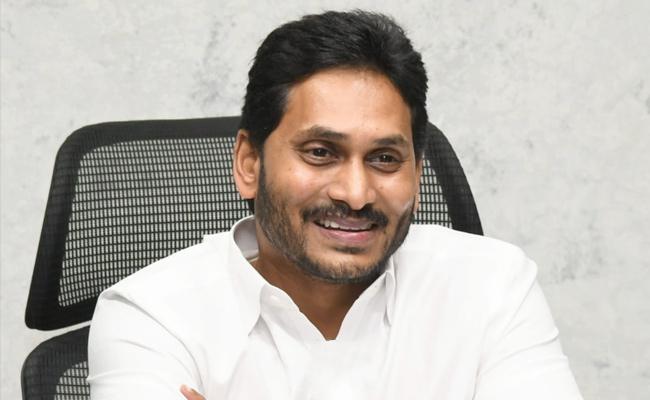 YS Jagan Mohan Reddy is stepping into Kuppam for the first time in the position of Chief Minister. He is officially launching the YSR Cheyutha Scheme there.
He's also starting the proposed development works in the town with Rs 66 Cr.
On this occasion a grand welcome is planned for Jagan Mohan Reddy here.
Every wall in Kuppam is seen with the letters 'Why not 175/175' and 'First Target Kuppam'.This is a really shocking thing for the TDP groups.
YSRCP has taken Kuppam very seriously. Jagan Mohan Reddy said sometime back that he is focussing more on Kuppam Constituency after Pulivendula.
He also mentioned that he would make the YSRCP candidate Bharath a Minister if he wins from this constituency.
On the other hand he has been insisting on a 175/175 score. As YSRCP swept the entire region of Kuppam including its Municipality, he is of the opinion that it is not a big thing to defeat Chandrababu this time.
So he directed the YSRCP party workers to explain the schemes of the government going door to door. They are doing the same.
Recently Chandrababu's Kuppam tour was not smooth. He understood that his party had lost grip on the constituency.
Freshly Peddireddy Ramachandra Reddy is making arrangements for Jagan Mohan Reddy's Kuppam tour.
We have to see how he motivates the voters and if YSRCP wins from this place, it proves to be historical.