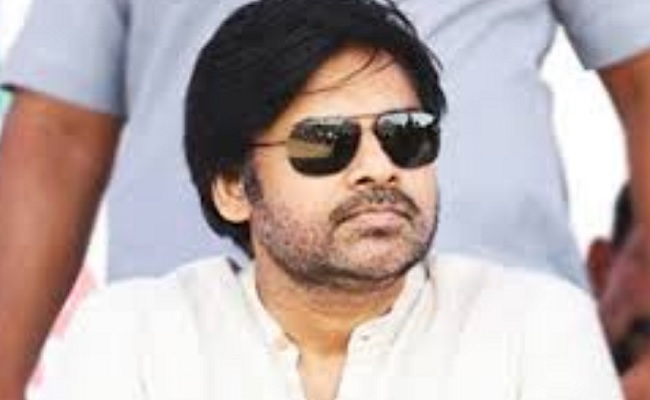 Pawan Kalyan has taken the first serious decision since the formation of the new government and i.e. a protest march to be held in Visakhapatnam on November 3 against the non-availability of sand in the State.
He has also reportedly invited the other political Parties to join hands with him on that day.
The 'sand problem' is definitely turning out to be a big stumbling block and its about time that the YSRCP gets its act together on the issue.
But as far as the protest march is concerned, the biggest hurdle for the Jana Sena leader Pawan Kalyan is credibility.
In the TDP rule, he had made similar fiery comments against forcible acquisition of land for Amaravati.
He visited the villages of the region and uttered some 'punch dialogues' giving the hapless farmers, a ray of hope. Alas! It was all in vain as the 'power star' never did anything against his paymasters, the TDP.
Similarly, regarding the bifurcation, SCS and other issues, he constituted a fact-finding committee comprising of stalwarts like Dr Jayaprakash Narayan and Undavalli Arun Kumar who had belonged to different parties.
What was the outcome of that endeavor? A big zero! The soft-spoken Jayaprakash Narayan never belittles anyone dissociated himself with Pawan Kalyan soon.
Therefore, the Jana Sena chief might find it difficult to convince people about the sincerity of his motives or his ability to last the distance.
And one more thing, if Nara Lokesh is attending the protest march, then it should be explained in clear terms to him as to what it is all about.
Else, the darling boy of Chandrababu might go directly to Ramakrishna Beach and make comments about the sand there.
CLICK HERE!! For the In Depth Updates on all the OTT Content