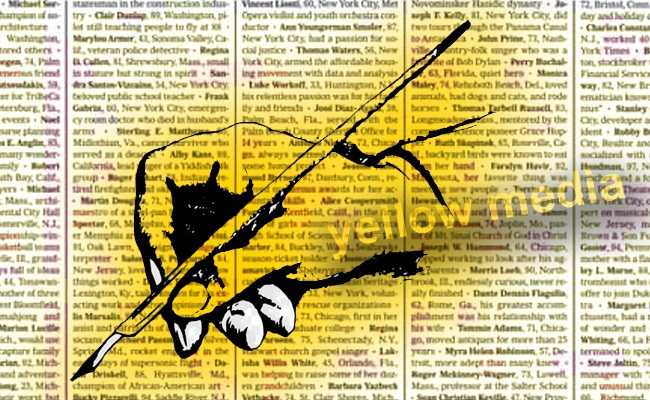 The yellow media in Andhra Pradesh has been chasing Kadapa MP Y S Avinash Reddy and the CBI for the past 48 hours.
The journalists and owners of the yellow media are restless, while the yellow party leaders are impatient and sleepless.
The media is blaming Avinash for avoiding arrest and also blaming the CBI for the delay in the arrest.
The media is taking on the task of both parties and playing an advisory role, all to serve the interests of one caste and one party.
The media houses are performing the job of investigative teams by discussing the points to be investigated and the role of the judiciary in awarding punishment.
As if the arrest of Avinash Reddy would change the fate of Andhra Pradesh, the yellow media is creating a commotion over the issue in both print and electronic media.
While the print media features banner stories on the issue, the electronic media (news channels) hold extended debates on the topic.
The goal is to corner Chief Minister Y.S. Jagan Mohan Reddy and gain some political mileage for the TDP.
A single party and a single caste are working on the issue, targeting Jagan Mohan Reddy to give an advantage to the caste-led political party (TDP).
Whether the CBI arrests Avinash Reddy or not, it will not bring any change in the lives of the people in Andhra Pradesh.
The arrest or non-arrest will not have any impact on the common man in the state. For the common man, this is not news at all.
The media, which failed to do the same exercise when there were gun fires in Nandamuri Balakrishna's house in 2004, is now eagerly doing everything.
All of this is for one caste – the caste that lost power in 2019 and the caste that wants to regain power in 2024.
The restlessness in the caste is driving the entire state with its ill-motivated journalism to serve its own interests.
It remains to be seen whether the people of other castes would accept the agenda of this particular caste or reject it as they did in 2019!