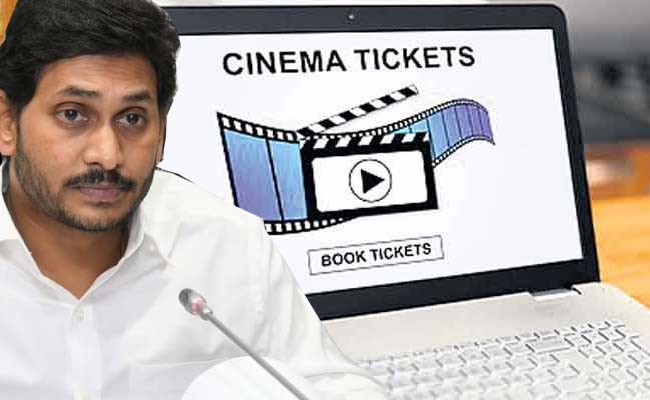 Even since the issue of film ticket prices rose up, the basic argument of the government is that the prices were slashed only in the interest of the common man. But the common sense point that poked me is there have already been three to four classes of tickets in stand-alone theaters. The one who cannot afford the balcony rates has the choice of buying a lower class ticket. Then why should the government intervene to reduce the prices?
Literally there was no complaint or movement from the general public in the matter of film ticket prices. Entertainment is in common man's hands today in India in the name of free-data and youtube. Watching a new film in the theater is a choice of entertainment but not any dire need or necessity.
At the same time, those who wish to watch will have the choice to wait for a few days to get the tickets at lesser prices. Why should the government intervene in this and force the theaters to sell tickets at the prices of twenty years ago?
The state of Andhra Pradesh has been in dire need of income. Big or small, it shouldn't miss the opportunity of earning. The fans and film lovers are ready to spend money on the film tickets irrespective of prices. The culture of black tickets used to rule the theater business in olden days. When the people are there to shell out money, why can't the government cash on it by streamlining the system?
Moreover, the facilities in the theaters cannot be improved or maintained at the lowered ticket prices. The standard of living of a person or a system depends on the cash inflow.
Now the High Court turned off the idea of the government and gave the judgment in favor of the theater owners to sell the tickets at the rates of their choice.
If the government moves the Supreme Court on this issue, the result may not be something in favor of the government.
This proved to be a wrong move by Jagan Mohan Reddy by troubling the film theaters with ticket prices. This was not welcomed by any section of the upper and higher class society as it is detrimental to the government which cannot earn good tax money. The common man is also not complaining much about this.
Usha Chowdhary