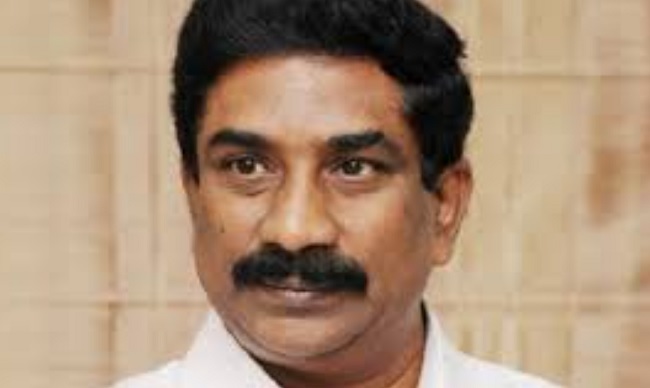 Radha Krishna's Kotta Paluku is confusing its readers. There are many contradictions within the article and deliberately exposing what RK wishes to convey and how he is not being able to do the same.
In the latest write up, he articulated that YSRCP is giving opportunity to BJP to pull the Hindutva voters in the state in order to kill TDP permanently.
On the other hand he has also wrote that the relation between BJP and YSRCP are strained and that is the reason why Kodali Nani has also targeted Modi in one of his statements.
This is highly confusing to understand. What RK wants to convey is that YSRCP and BJP are playing a common game to finish TDP. With this, he is assuming that sympathy will be showered on TDP.
On the other hand he wishes that the relation between YSRCP and BJP should spoil for ever, so that an advantage will be there for TDP to join hands with BJP.
Here the first one is hallucination and the second one is day dream.
Under any circumstances, even in the remotest possibility, BJP will never entertain TDP. But it need not join hands with YSRCP to pull Hindutva voters from TDP, because TDP never had Hindutva vote bank. That was always with BJP.
The editorial has also exposed its confusion in understanding the political scenario by writing that Amit Shah has called YS Jagan to reprimand. At the same time mentioned another point so openly that so and so justice's daughters are involved in the Amaravati land issue and so Amit Shah has called YS Jagan to point out that it is not good to pull judiciary into the issue.
Who gives this news to AJ? Why it hasn't appeared anywhere else in entire nation? This is a clear evidence of how RK writes his daydreams and nightmares in the name of news.