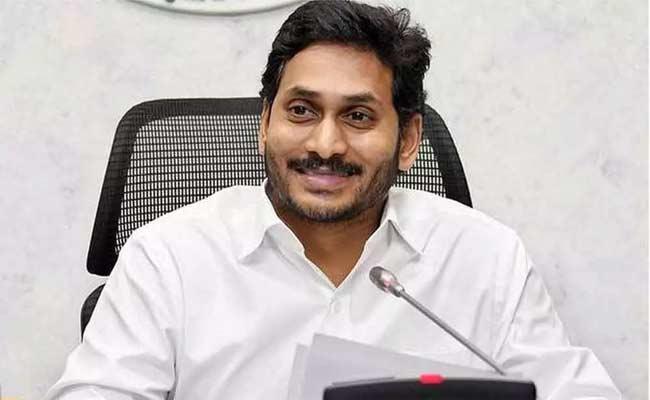 An incident can be one-off but the talent of politicians is, they amplify it with their own agenda. Unfortunately, those that do it first become successful in registering their propaganda in the minds of the people.
Currently, the political situation of Andhra Pradesh seems to be like that, challenging the competence of CM Y S Jagan's administration.
Recently, TDP activist Nandan Subbaiah released a video criticizing the government and five days later he was murdered which became a major issue.
TDP turned it to its advantage and began alleging that MLA Rachamallu Sivaprasad Reddy was responsible for this. Nara Lokesh created a huge uproar not allowing the body to go for the funeral and demanding cases to be filed on the MLA and his brother-in-law. Finally, it turned out that old rivalry was responsible for Subbaiah's death.
Similarly, when Anantapur MLA Peddareddy went straight to JC Diwakar Reddy's home to question him on why his image was being maligned in social media, it resulted in a major high drama. TDP did its best to project it was a blatant attack on its leaders but it didn't work. For that matter, none of the TDP leaders from the same Anantapur region condemned it.
Coming to Ramatheertham incident, both TDP and BJP started showing over enthusiasm. They started promoting that Jagan is personally ensuring that the attacks on temple happen. Ironically, Chandrababu who has been sending Lokesh everywhere chose to go this time. In the end, police investigation revealed TDP members were involved in these attacks.
On the flip side, even YCP leaders are giving enough fodder to their opponents. Minister Vellampalli Srinivas reacting on Ramatheertham incident gave a controversial statement on Raju community which became a major issue.
Similarly, Minister Kodali Nani's response when his followers were caught red-handed gambling put government in an embarrassing situation. All this is indicating a lapse in the intelligence department.
A question of truth is now staring at the advisors of CM Jagan as to how they are guiding the administration and addressing challenges.
Click Here for Latest Direct-to-OTT Releases (List Updates Daily)