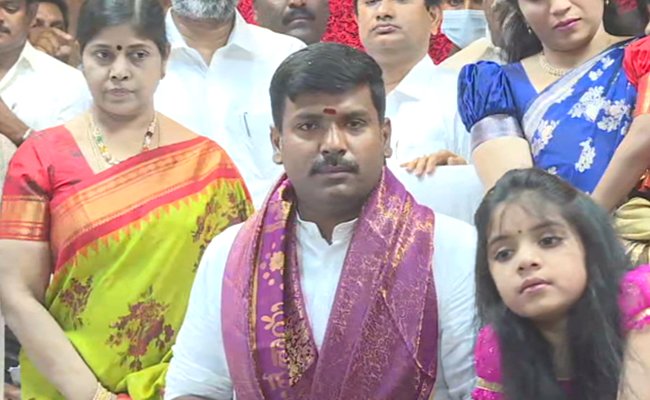 If anyone asks about the IT capital of India, one would name the cities Hyderabad and Bengaluru. Now another city Vizag is in the process of coming up in this sector.
YS Rajasekhara Reddy first brought IT to Vizakhapatnam by setting up an IT Hub at Beach Road in Rishikonda.
Now Minister Gudivada Amarnath is saying that Vizag will be transformed as the care address for the IT industry. He took up the Ministry of IT and Basic Infrastructure.
He recalled YSR in his address and said that Vizag will be made on par with Chennai, Bengaluru and Hyderabad by bringing in the right investments.
Gudivada Amarnath is young and focused on development. He has the zeal to prove himself with his work. Let us hope Vizag becomes the pride of AP as the IT hub as well.