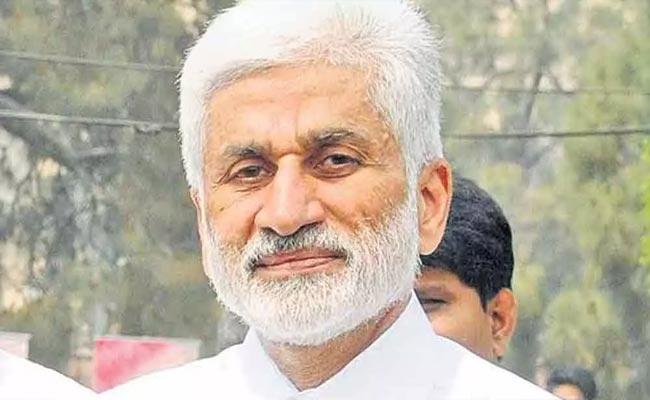 YSR Congress MP V Vijayasai Reddy heckled Narasapur MP K Raghu Ramakrishnam Raju to resign to his Parliament seat if he believed in his own survey.
The MP had released a survey giving a clear edge of over 90 Assembly seats to the TDP in the next election in 2024.
The MP also projected 127 seats to the TDP if it aligned with the Jana Sena headed by Pawan Kalyan.
The MP gave 25 Assembly seats to the Jana Sena taking the combined victory to 152 seats, just one seat more than what the YSR Congress had won in the 2019 general elections.
Pooh-poohing the survey results, Vijayasai Reddy advised the MP to quit his post and seek re-election to prove the survey.
"Instead of sitting under a tree in Delhi and speaking to the yellow media is not enough. Those who have released survey reports citing anti-incumbency, should quit their posts and seek re-election," Vijayasai Reddy tweeted on his twitter handle.
Raghu Ramakrishnam Raju, or RRR as he is called by the media, claimed that the opposition TDP would sweep the next general elections.
The MP also claimed a greater level of anti-incumbency for the Jagan Mohan Reddy government in the state.
Will RRR accept Vijayasai Reddy's advice and quit his post at least now to prove his survey or hang on to the post, is to be seen!