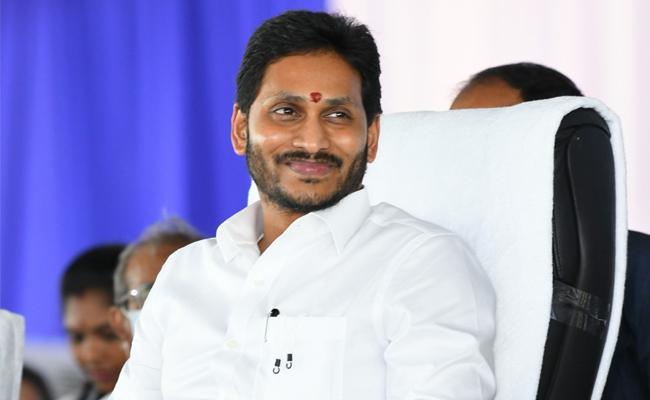 Andhra Pradesh Chief Minister YS Jagan Mohan Reddy had a luncheon meeting with Megastar Chiranjeevi on Thursday.
They met at CM Jagan's official residence in Amaravathi. Jagan has positively responded to Megastar Chiranjeevi's proposals during their meeting.
Chiranjeevi said that the Chief Minister assured him that he would take a decision acceptable to both sides.
The Tollywood industry has come to the conclusion that the Jagan government would announce new ticket prices.
The industry has decided to felicitate the Chief Minister after he announces a new G.O regarding ticket prices.
The industry didn't felicitate when he became CM. There has been a perception among YSRC party leaders that the Telugu film industry is not giving Jagan due respect. So, the industry has been waiting for the right moment to felicitate.
If the government does favorable things in the coming days, it would be an ideal occasion for them to do a felicitation ceremony.