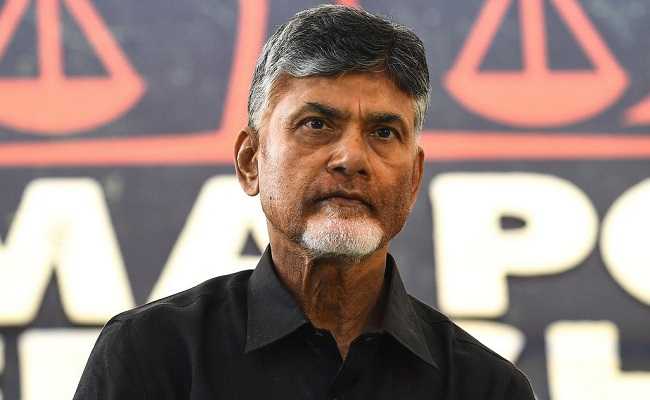 The Telugu Desam Party leaders and cadres are psychologically prepared by now for an alliance with the Jana Sena Party as both Chandrababu Naidu and Pawan Kalyan have given clear indications that they would join hands ahead of the next assembly elections in Andhra Pradesh in 2024.
In a way, the TDP leaders are convinced that by joining hands with the Jana Sena Party, they would be able to take on YSR Congress party led by chief minister Y S Jagan Mohan Reddy effectively, as the Kamma-Kapu combination would definitely improve their vote share.
But what is worrying the TDP leaders is the probable demands from Jana Sena party chief for the alliance. They are raising doubts as to how many seats Pawan Kalyan would demand from the TDP as part of seat-sharing alliance in the next elections.
Besides, they are also worried about what seats the Jana Sena would ask for – whether Pawan would demand for the seats where the TDP is strong and has fair chances of winning.
"All said and done, the TDP has been nurturing several constituencies in the last three years and are confident of winning them due to growing anti-incumbency. What does the TDP do, if Jana Sena asks for those seats?" a TDP leader asked.
There have been reports that Jana Sena might ask for at least 60 assembly seats out of the total 175 seats in the state. If the BJP also agrees to join the alliance at the last moment, then the TDP would have to concede some more seats to it.
"No doubt, Naidu has agreed to make some sacrifices for the allies. But will he sacrifice so many seats for the allies? If that is the case, Naidu would have to win 90 per cent of the seats he would get, after sharing the remaining seats to the allies, if he wants to come to power again," an analyst said.
Otherwise, the TDP should be ready to form a coalition government at the mercy of the Jana Sena and the BJP, if at all the alliance can defeat the YSRC.
There is also another danger. If the TDP allocates a good number of seats to the Jana Sena Party, if not what would be demanded by the latter, there would be disgruntlement from the party leaders.
"There is every possibility that they would revolt against the TDP and might sabotage the party prospects. Same is the case with the Jana Sena aspirants, who would not be compromising on the seat to be given by the TDP. That would ultimately benefit the YSRC," the analyst added.
So, it requires a lot of give-and-take approach between the two parties and a lot convincement of the probable dissidents by both the party leader. It remains to be seen how far Naidu and Pawan will succeed.