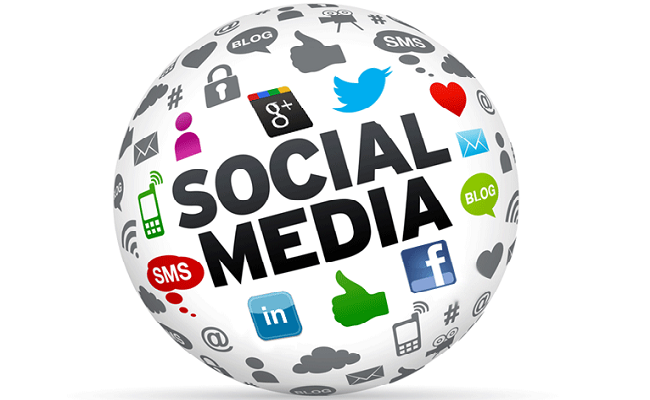 Till a few years ago, political criticism was confined to political parties attacking their opponents on issues.
Though there were personal attacks and wild allegations by the leaders against one another, they never crossed certain limits.
But since the advent of social media in the last few years, the political criticism has crossed all boundaries of decency and decorum.
Even personal criticism has gone to the level of abusing one another in filthy language and even dragging the family members into the attack by targeting their personal lives.
In the last couple of years, the political criticism in the social media has reached its ugly peak.
The social media groups associated with the political parties are indulging in character assassination of the leaders and their family members, too.
One such latest instance of personal attack is that YSR Congress party president and Andhra Pradesh chief minister Y S Jagan Mohan Reddy's elder daughter falling in love with a stinking-rich Kamma boy in London.
The rumour mongers, obviously belonging to the Telugu Desam Party, are targeting Jagan saying it would be interesting to see how he would wash the feet the boy from the caste he hates the most.
There were instances of social media groups of the TDP circulating ugly comments on Jagan's sister Sharmila as well.
The YSRC social media groups are also not lagging behind in this ugly trend.
There were postings in their social media networks making unsavoury comments on Naidu's daughter-in-law Nara Brahmani and also son Nara Lokesh.
Such rumours would only project the respective political parties in the bad light, but would not enhance their image in the public.
Click Here for Latest Direct-to-OTT Releases (List Updates Daily)