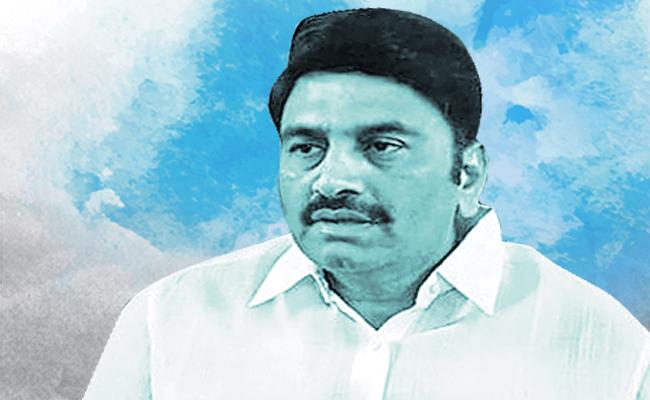 It is very clear now. Rebel YSR Congress party MP from Narasapuram parliamentary constituency Kanumuru Raghurama Krishnam Raju is not going to resign from his MP seat.
All these days, he has only been throwing fake challenges to the YSRC leadership and chief minister Y S Jagan Mohan Reddy saying he would resign from his parliament membership, if he was not disqualified within certain time.
He first set January 14 as the deadline for his resignation and later extended it to February 5. Later, he said he would wait till February 11, the last day of the budget session of Parliament, to see whether the YSRC would get him disqualified from the Lok Sabha membership.
And on Monday, Raju took a U-turn and said he had never said he would resign from his MP seat on February 5.
"I only said I would give time for the YSRCP to get me disqualified. But it now appears it is not going to be possible for them," he told reporters in New Delhi.
The rebel leader said he would take an appropriate decision on his resignation at an appropriate time.
"Let Jagan throw up his hands on taking action against me and say he has failed. Then, I will think of resigning from my MP seat," he said.
It may be mentioned that Raju issued open statements that he would resign from the MP seat, if the party failed to get him disqualified within certain period from his parliament membership.
He even said he would contest on behalf of a party and not as an independent. He also declared that he would go to the by-election with the agenda of Amaravati as the only capital of Andhra Pradesh.
Now, Raju has made it clear that he has never said he would resign from his MP seat.
It is very clear that he is afraid of losing the MP seat, if the by-polls are held and that would be the end of his political career.