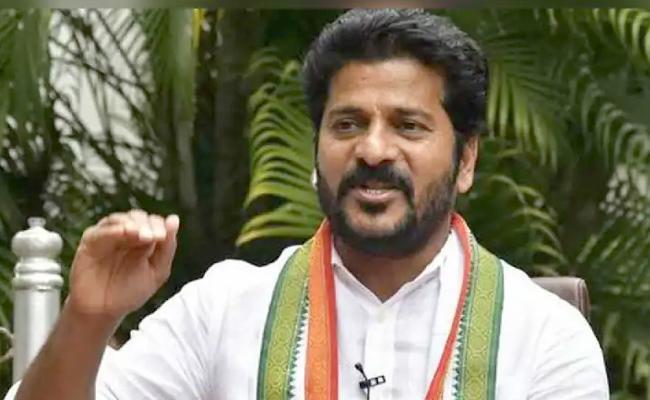 At a time when the Telangana Rashtra Samithi government has been suppressing the opposition parties using the police force and preventing them from taking up agitations, Telangana Congress working president and Malkajgiri MP A Revanth Reddy is the only person who appears to be going aggressively against the TRS government.
On Friday, Revanth filed a contempt of court petition in the Nampally criminal courts against the Telangana police for arresting him in connection with a case of operating drones near the farmhouse of Telangana minister K T Rama Rao at Janwada on the outskirts of Hyderabad.
The contempt petition was filed against Madhapur assistant commissioner of police Shyam Prasad Rao and Narsingi inspector Gangadhar for arresting him three months ago in connection with unauthorised drone-operating case.
However, Revanth argued that he was not served any notice by the police under Section 41-A of the Criminal Procedure Code before arresting him.
"This is against the Supreme Court judgement which clearly said the police should serve notice under Section 41-A of CrPC to the person concerned before arresting anybody," he said.
The MP said the Narsingi police had not served him any such notice and straightaway arrested him against the rules.
According to this section 41-A of CrPC, the police officer shall issue a notice directing the person against whom a reasonable complaint has been made, or credible information has been received, or a reasonable suspicion exists that he has committed a cognizable offence, to appear before him or at such other place as may be specified in the notice.
If such person complies and continues to comply with the notice, he shall not be arrested in respect of the offence referred to in the notice unless, for reasons to be recorded, the police officer is of the opinion that he ought to be arrested.
Only if such a person fails to comply with the terms of the notice or is unwilling to identify himself, the police officer may, subject to such orders as may have been passed by a competent court in this behalf, arrest him for the offence mentioned in the notice.