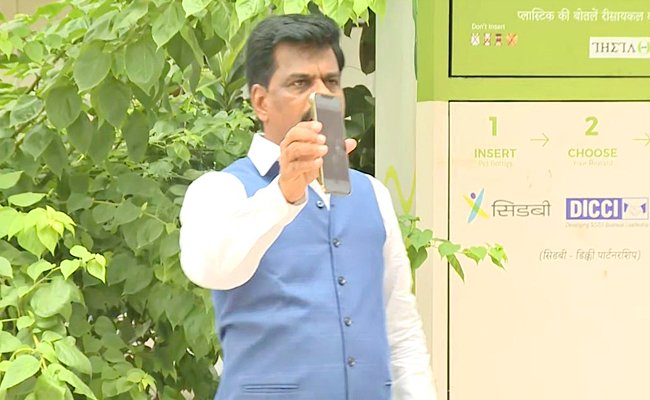 Many are expecting the suspension of Gorantla Madhav from YSRCP followed by the alleged controversial video leak. But that is not happening.
In the first place, keeping the moral aspects aside, as per the Indian law, two mutually consenting adults have freedom to get into any type of personal relation.
They cannot be put behind the bars or dragged to the court of law.
In fact the ones who bring out any kind of private moments between the two consenting adults in the form of videos will attract the punishment.
Though Gorantla says that the video is morphed almost 99% believe that it is original.
That attracts the wrath on moral grounds but not the legalities as there is no complaint from the woman in the video on the other side.
If action is taken on Gorantla, then there will be similar personal attacks on everyone either by planting women to develop relationships with some leaders, or with real video leaks or morphed ones.
As this doesn't come under the purview of law as long as the lady gives the complaint, the government may ignore it.
Sources say that though YS Jagan Mohan Reddy thought of taking action against Gorantla, it is Y Vijaysai Reddy who explained him the above and suggested to ignore.