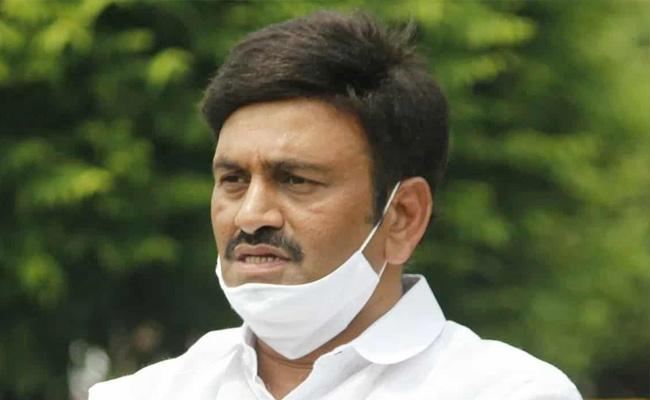 Rebel YSR Congress party MP from Narasapuram Kanumuri Raghurama Krishnam Raju seems to have made his campaign against the Jagan Mohan Reddy government a national issue and tarnish the image of the chief minister to the maximum extent possible.
After writing to all the parliament members alleging that he was tortured by the Andhra Pradesh Crime Investigation Department police, Raju sought to kick up a nation-wide debate on the sedition case registered against him by the Andhra CID.
On Monday, Raju wrote a letter to the chief ministers of various states in the country, barring of course Jagan Mohan Reddy, explaining how he was being targeted by the Andhra CID and the sequence of events that followed his arrest in sedition case.
The Narasapuram MP called upon the chief ministers to take up a movement against the section 124-A (Sedition) of the Indian Penal Code, which was being misused by the powers-that-be against their political rivals.
Raju, who has been staying put in New Delhi ever since he was discharged from the Army Hospital in Secunderabad on bail, has been contacting every party and every leader to project himself as a martyr in his fight against the Jagan government.
Since he is not allowed to speak to the media pertaining to his case, the MP has chosen his path to attack the YSRC leadership.