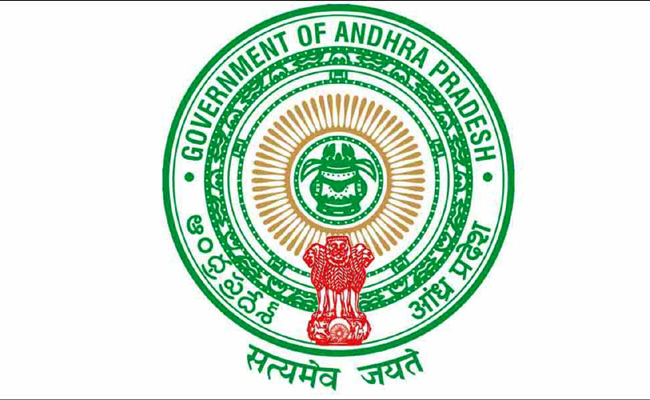 Even as the Andhra Pradesh state government employees are gearing up for a long-drawn battle from next week, there was some good news from chief minister Y S Jagan Mohan Reddy on Friday.
Some state government employees met the chief minister during his inspection of the flood-affected areas of Saraswati Nagar in Tirupati and urged him to announce the report of the Pay Revision Commission and implement the same.
Jagan told them that the PRC report is ready and assured them that it would be announced within 10 days. This has raised some hopes in the employees, who have announced that they would take up agitation from December 10, if there was no response from the government.
Meanwhile, the state government called for a meeting of joint staff council at the Secretariat in Amaravati on Friday afternoon to discuss the demands put forth by the employees. A committee of senior IAS officers will hold negotiations with the representatives of the employees' unions.
The union leaders are hoping for the disclosure of at least main recommendations of the PRC at the meeting. The government might indicate the percentage of fitment to be given to the employees, irrespective of the recommendation made by the PRC.
There are reports that the Jagan government might not offer more than 27 per cent of fitment for the employees, while they are demanding at least 40 per cent. A midway solution is expected to be arrived at, sources said.
There would also be clarity on other issues like House Rent Allowance and basic wages for the contract employees etc.