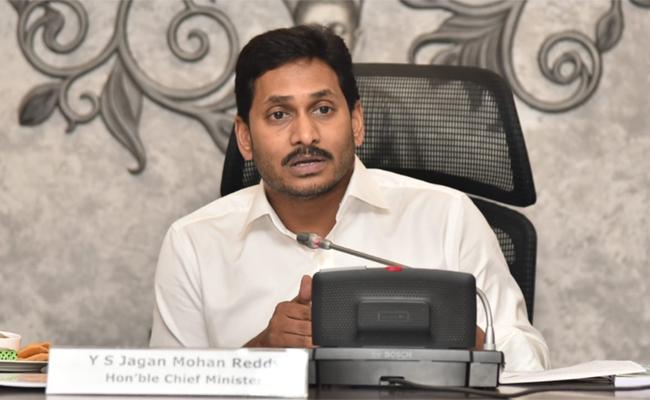 Not only the film industry, even the political field is ruled by fears and sentiments. There are two strong sentiments in Uttarandhra politics. If any Chief Minister steps into King George Hospital or visits Vamsadhara Barrage, they lose power shortly.
TDP groups are making merry by forwarding a message stating, "Good news! NTR, the then CM of AP has lost his power in 1995 after stepping into KGH. Again after 25 years, Jagan has stepped in it. We have to wait and see what happens".
This message was posted in a whatsapp group in which there are more businessmen relating to TDP.
A YCP leader PVP Prasad tweets, "It is not the power but public interest should be the priority for any Chief Minister. Despite informed about this sentiment, YS Jagan left deaf ears and stepped into KGH and proved to be the CM who went there after 25 years".
Keeping those who are making merry, the people have lauded YS Jagan for coming to them and consoling the victims. Some citizen tweeted in this connection- "Jagan Magaadraa Bujjee".