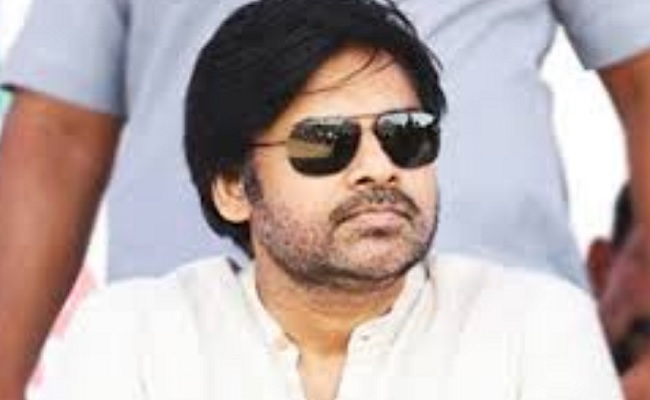 In a sudden development, actor-turned-Jana Sena Party president Pawan Kalyan left for New Delhi from Vijayawada, giving rise to speculations that he might hold secret talks with the Bharatiya Janata Party.
Though party sources indicated that he had gone to Delhi on a private visit, sources said there was a possibility of Pawan meeting BJP president and Union home minister Amit Shah and if possible, even Prime Minister Narendra Modi and explaining the present developments Andhra Pradesh.
Pawan had already declared that he would meet the Prime Minister and home minister, if necessary, to bring to their notice some of the controversial decisions being taken by the Jagan Mohan Reddy government.
There is also a talk that the Jana Sena Party chief had received a call from the BJP bosses in Delhi. Apparently, the BJP leadership is said to be evincing interest in bring Pawan into the NDA fold so as to must the support of Kapu votes in the next elections.
In the past, Pawan disclosed openly that he had been under pressure to merge his party with a national party but he would continue the Jana Sena Party as long as he could. He asserted that he would not succumb to any pressures.
On Friday, too, the Jana Sena chief said those who had come into Jana Sena with an eye on power and political posts had left the party after the elections.
"If there are any other leaders who don't want to continue in Jana Sena, they can quit. I will continue to run the party with dedicated party workers," he said.