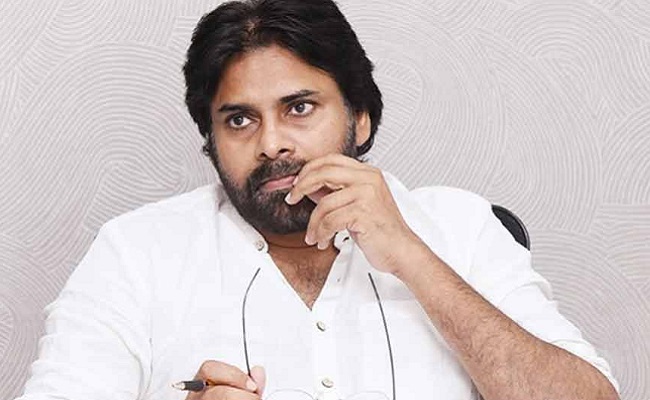 With whatever intention Pawan Kalyan stated that he is not going to split the anti incumbent votes, everybody is getting only one point that he is going to face the 2024 elections with TDP as his ally.
Pawan Kalyan spoke in support of the allegations of the ruling party that he is the secret friend of Chandrabbau Naidu.
Pawan Kalyan also conveyed the same to its supposed ally BJP that he is going to carry the palanquin of Chandrababu again. Saying all this, he is also assuming that YSRCP is afraid of his political moves.
What's there to get afraid of? Even if Pawan Kalyan contests in association with TDP or BJP, or contests on his own, everybody sees only Chandrababu's strategy in his moves. That's the image gained by Pawan Kalyan.
But here the million dollar question is can BJP at the center tolerate Pawan Kalyan's idea of uniting with TDP to fight against YSRCP? It is known that Modi and Amit Shah hate Chandrababu to the core.
So, it is needless to say that Pawan's day dreams end up as nightmares.