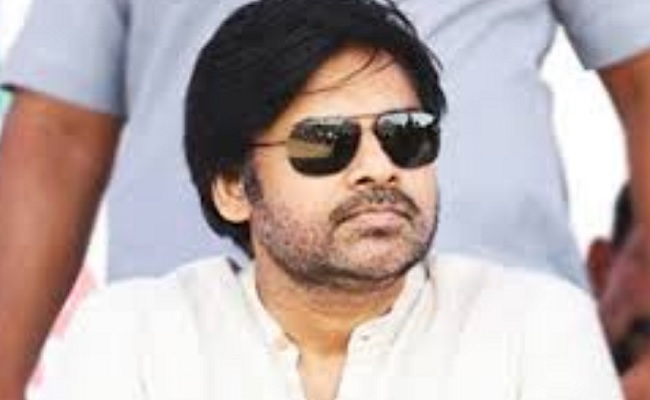 Having failed to make even a little impact on the electorate in the April 2019 general elections, actor-turned-Jana Sena Party chief Pawan Kalyan is now dreaming of becoming the chief minister of Andhra Pradesh with the support of Bharatiya Janata Party.
It is like, as YSR Congress party official spokesman Ambati Rambabu put it, swimming across the Godavari river holding a dog's tail.
While Pawan's party could at least win one MLA seat (of course, this gentleman is also all set to jump into YSR Congress party), the BJP was dumped into the Bay of Bengal by the voters of Andhra Pradesh lock, stock and barrel.
So, one wonders how both these parties, who have been rejected by the people as virtual non-entities, are hoping to emerge as a third alternative political force in the state and come to power, defeating the mighty YSR Congress party which won nearly 50 per cent of votes and the main opposition Telugu Desam Party which still has the support of 40 per cent of voters.
Yet, Pawan Kalyan says the Jana Sena-BJP combine would win the confidence of the people who were looking at a third alternative in the state.
"We are confident that the Jana Sena-BJP combine would form the next government in Andhra Pradesh," he said.
The alliance will have to test its waters in the ensuing local body elections. If the people reject the same, it will be an indication to the scenario it is going to witness in the next elections.