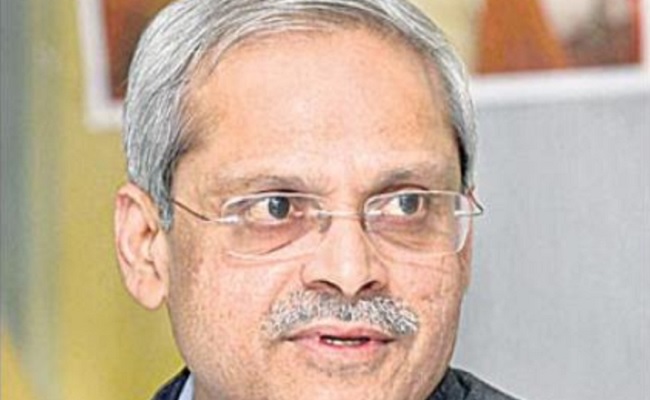 Politician-turned-political commentator Parakala Prabhakar, who had been former information advisor to the Andhra Pradesh government during Chandrababu Naidu regime, has quit not-so-popular television channel Maha News.
Parakala had been the chairman of the channel for nearly two years, after the channel changed hands and was finally taken over by him with the funding reportedly from former Union minister and BJP MP Sujana Chowdary.
Though Parakala is a thorough professional, he had not been able to bring the channel out of red and see an increase in its viewership. Over the few months, the channel had not been able to pay salaries to the staff due to huge financial constraints.
Adding to the crisis, the Coronavirus pandemic hit all the media houses and Maha News was no exception. It has plunged into further crisis, forcing the employees to strike work and approach the labour commissioner.
Apparently, there was a pressure on the labour commissioner, too, not to support the employees on the grounds that all media houses have been running in huge losses.
With pressure mounting on him, Parakala had no objection but to step down from Maha News. In an open letter to the employees, Parakala had regretted for moving out of the channel.
He thanked all the employees for cooperating with him despite facing tremendous financial constraints.
He also thanked the families of Maha News employees for bearing with the management during this period and also those who had been supporting the employees by giving them loans.
He expressed hope that the new management would resolve all the issues and bring back the glory to the channel.