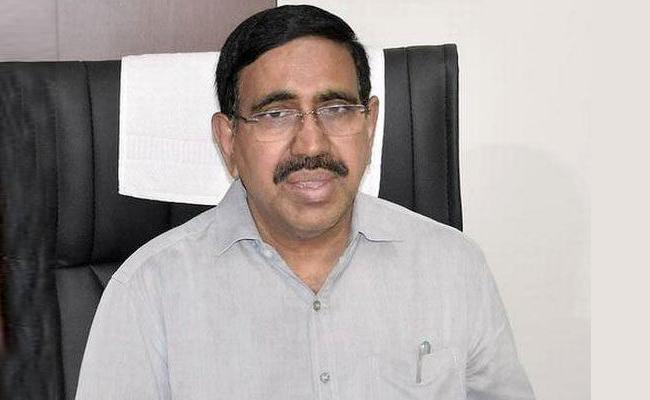 Senior Telugu Desam Party leader and former minister Ponguru Narayana on Tuesday managed to get temporary reprieve in the high court the 10th Class examination question paper leakage case in his Narayana group of institutions.
The high court struck down the orders of the Chittoor sessions court cancelling the bail granted to Narayana in the past, thereby allowing him to avoid being imprisoned in the case.
The high court, however, rejected Narayana's petition to quash the case against him. It also rejected his argument that the revision petition filed by the Crime Investigation Department of the Andhra police has no eligibility.
The high court issued directions to the Chittoor sessions court to take up fresh hearing in the case and take a decision.
It may be recalled that the Chittoor sessions court cancelled the bail granted to Narayana by a local magistrate court on November 30. The sessions court asked him to surrender before the court immediately.
However, Narayana challenged the same in the high court, which on Tuesday dismissed the sessions court orders and asked it to conduct fresh trial after taking into account arguments from the both the sides.
State additional advocate general Ponnavolu Sudhakar Reddy told the high court that it was not appropriate to let Narayana go out on bail, as he had played with the lives of several students by getting the question paper leak.
He said the magistrate court had done a big mistake by granting the bail and rejecting the remand to Narayana, who resorted to a major crime.
"The magistrate court crossed its limits and conducted a mini trial," he pointed out.