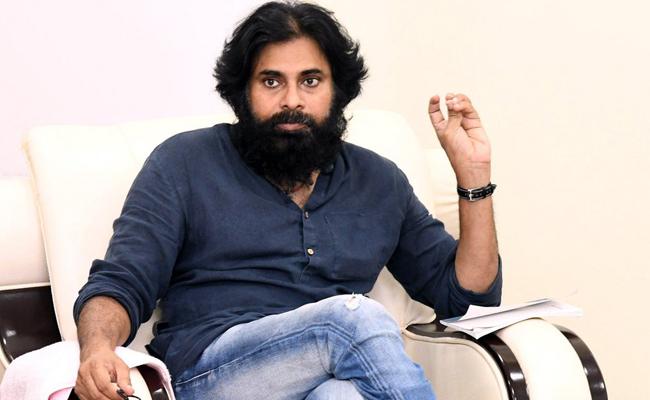 A former Janasena member in a private talk revealed his observations with regard to Pawan Kalyan.
He affirmed that Pawan can never become an MLA as long as he continues his journey with TDP.
He explained- "Praja Rajyam Party got 18 seats out of 294 in the combined Andhra Pradesh, the only reason being Chiranjeevi was the CM candidate that time. But Pawan Kalyan has been functioning in alliance with TDP. In case the alliance wins, the CM candidate will be Chandrababu but not Pawan Kalyan. If that is the situation, then how can Pawan fans vote for Jana Sena? Every fan and Janasena member wishes to see only Pawan Kalyan as the Chief Minister but not someone else"
He continued saying- "Many of the Kapus who are ardent fans of Pawan Kalyan hate TDP for their own emotional reasons mainly because of the caste factor. How can they vote for Janasena heartfully in the case of TDP alliance? That's the reason he couldn't even become an MLA last time. Same will be the case even in 2024 if he continues his hand in glove with TDP".
When asked about the neutral voters other than the standard vote bank, he said, "Pawan Kalyan should control his fans first. He has to disown the fans whoever is bringing families of the opponents in memes and trollings on social media. Already YSRCP and TDP have been doing it. Pawan has to save his skin by controlling his fans. If he feels that he can show himself powerful with violent fans he will be kicked out from the political map forever. Janasena is not something like the Taliban that can come to power with violence".