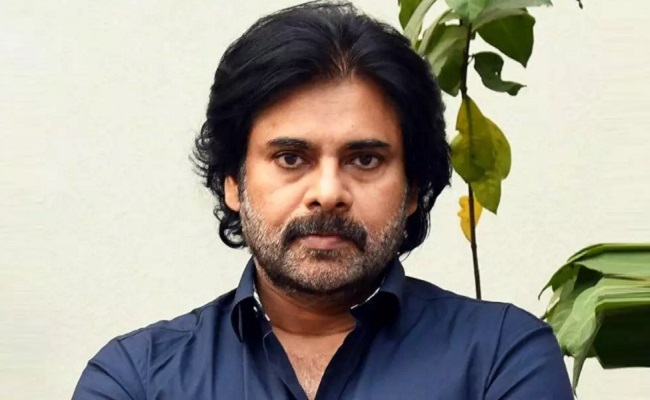 Pawan Kalyan has to think about his future before taking any decisions with regard to politics. Instead of going hand in glove with TDP he has to tie up with BJP or fight all alone.
It is clear that nothing is going to fetch if Janasena joins with TDP to fight the 2024 election. TDP will be shut down permanently if it fails to win more than 50 seats in 2024. So, what is the use for Janasena to sail with TDP?
So, the chances are not at all favorable in 2024. If the TDP dies permanently in 2024, then the fight will be between the two regional parties YSRCP and Janasena in 2029. If the anti-incumbency wave becomes strong on YSRCP by that time, then Pawan Kalyan will have a chance to sit on the CM's chair.
So Pawan should introspect on this simple logic. It is a positive plan for the next seven years. He will have the advantage of winning the hearts of the people by standing all alone without joining hands with anyone.
Even Jagan Mohan Reddy has come to power as a single man Army. Pawan Kalyan should not forget that.
Writte By Naveen R