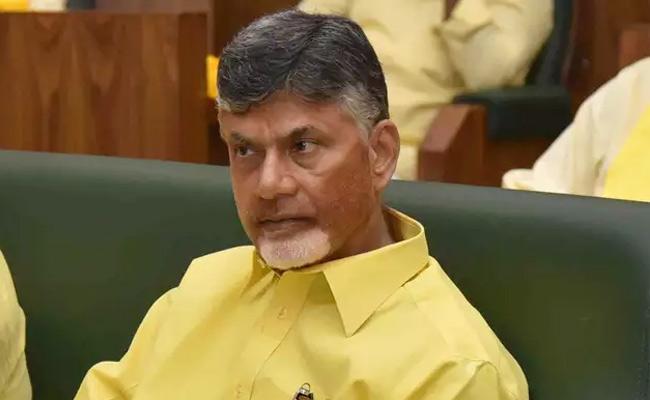 Chandrababu Naidu speaks everything out of his convenience and tries to make people believe. But the sane minds always look him down for his elementary school complaints.
He said that he lost the 2009 elections only because of Chiranjeevi's PRP that had split the TDP votes. If that is the case, why did he win with Pawan Kalyan's alliance in 2014?
Naidu never gives credit to his alliances when he wins, but he complains when he tastes failure. He always wants to boast that all his victories are won single handedly but all his failures are the external factors, conspiracies and backstabs of others.
The irony is that the man known for the historical backstab complains about the unfair things people do around him. He is popular for forgetting the help received from his alliances.
In 2014 Janasena gave support to the BJP-TDP alliance. Only with less than 2% votes, YS Jagan Mohan Reddy missed the power.
Jana Sainiks still believe that their support made Chandrababu CM at that time. But still Chandrababu complains about Chiranjeevi's PRP issue of 2009 and never gives credit to Janasena's contribution in 2014 general elections.
Kiran Sharma