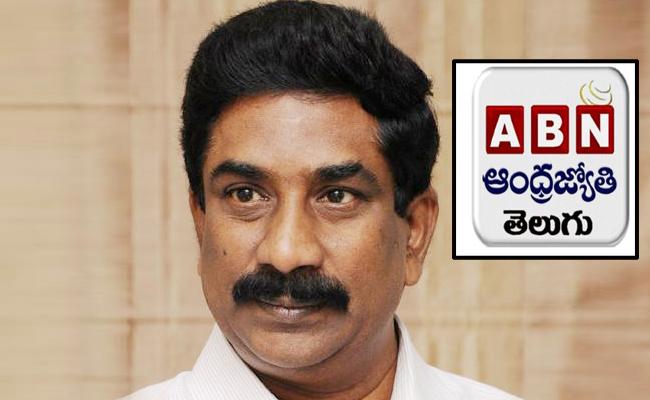 Andhra Jyothy's Kottapaluku is a good source of illusions and hallucinations. RK writes whatever he imagines and finally that ends up either as a big joke or a stupid articulation.
Freshly he wrote that Prashant Kishore, the election strategist showed interest to work for Chandrababu for the 2019 elections, but he was not given the opportunity as he quoted a whopping Rs 350 Cr.
RK also mentioned that it is not known how far PK's strategies worked for the triumph of Mamata Banerjee and Stalin, but certainly worked well for YS Jagan Mohan Reddy.
RK wants to imply that YS Jagan could become the CM only by spending Rs 350 Cr.
But the funniest part is Chandrababu also hired Robin Sharma, a strategist for his Panchayat, Municipal and Tirupati by election. The result is worse than ever. Why does RK didn't mention the amount spent by Chandrababu for those three flop shows?
Above all, RK writes that Prashanth Kishore spoiled the political structure of India with his election strategies. To his eyes, the political field looks bright only if TDP is in power.
What RK should understand is every field in this word runs on strategy.
Everybody knows how RK lives in his illusionary world with dreams and hallucinations.
Kiran Sharma