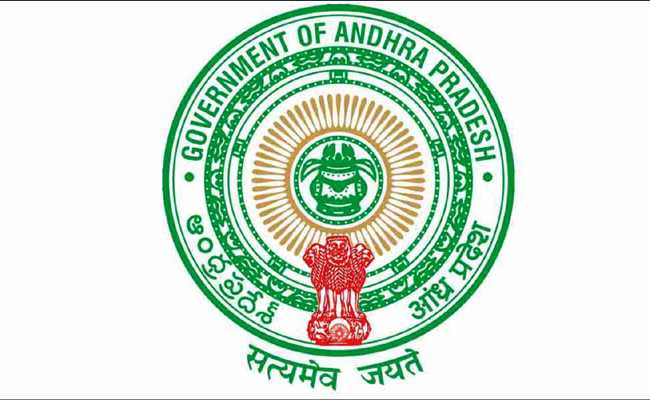 The Y S Jagan Mohan Reddy government has finally decided to go ahead with its plan of renaming Konaseema district after Dr B R Ambedkar, the architect of Indian Constitution, notwithstanding the resistance from the locals.
The state cabinet, which met at Tadepalli under the auspices of the chief minister on Friday, ratified the decision to rename Konaseema as Dr B R Ambedkar Konaseema district, following a report from the district authorities.
A gazette notification would be issued later in the day after an approval from Governor Biswabhushan Harichandan.
Though there was a talk that the Jagan government might backtrack on naming the district after Ambedkar, the cabinet decision disproved the talk.
At the same time, the state high court admitted as many as 12 different petitions for hearing against renaming of the Konaseema district as Dr B R Ambedkar district.
Though the petitioners asked for a stay on the government decision, the high court did not grant the same.
The government hopes that the courts won't interfere in the administrative decisions of the government, since it went about with the decision after obtaining the suggestions and objections from the people. At the most, the court might ask the government to place the objections before it, sources said.
In the meantime, the police made tight security arrangements in the entire Konaseema area fearing eruption of troubles in the district in the wake of the cabinet decision. A section 144 has been in vogue in Amalapuram to prevent any breakdown of law and order.
The police had already arrested hundreds of people who allegedly indulged in violence in Amalapuram and set fire to the house of minister Pinipe Vishwaroop and MLA Ponnada Satish last month.
The arrested include people from all parties, including the Telugu Desam Party, YSR Congress party and Jana Sena.