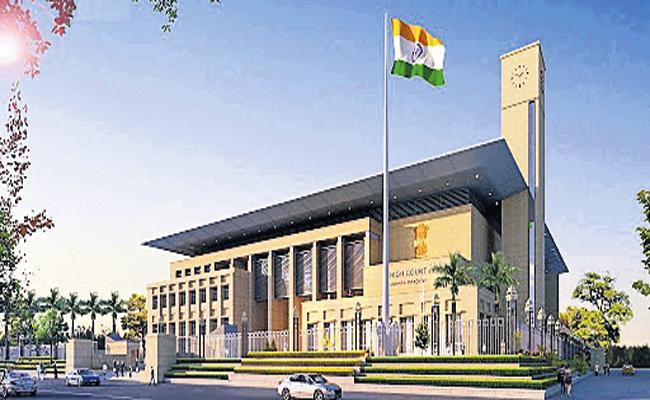 In what can be a setback to the Andhra Pradesh government headed by chief minister Y S Jagan Mohan Reddy, the state high court on Tuesday struck down the criminal cases filed by state Crime Investigation Department (CID) in connection with the alleged insider trading in land transactions at Amaravati.
The high court gave a judgement to this effect, stating that there was no scope for insider trading in the land transactions.
The CID filed cases against several people closer to Telugu Desam Party stating that they had purchased lands in Amaravati after being privy to the information from the then Chandrababu Naidu government that the area was being developed as state capital.
The state government argued that the leakage of information to a select few people about the capital city amounted to insider trading. However, one of the buyers of the land Kilaru Rajesh moved the high court challenging the CID cases.
He alleged that there were no complaints from anybody who had sold their lands.
"How can the government file the cases without any complaint from the sellers? It is nothing but witch hunting by the Jagan government," advocate Posani Venkateshwarlu, who argued on behalf of petitioner said.
The high court, which heard arguments from both the sides that sections under Indian Penal Code were not applicable to insider trading. It struck down the cases filed by the CID.
It remains to be seen whether the Jagan government will move the Supreme Court or withdraw the cases.
If the case is struck down even in the Supreme Court, then even former advocate general Dammalapati Srinivas and daughter of present Supreme Court judge would also get big relief.