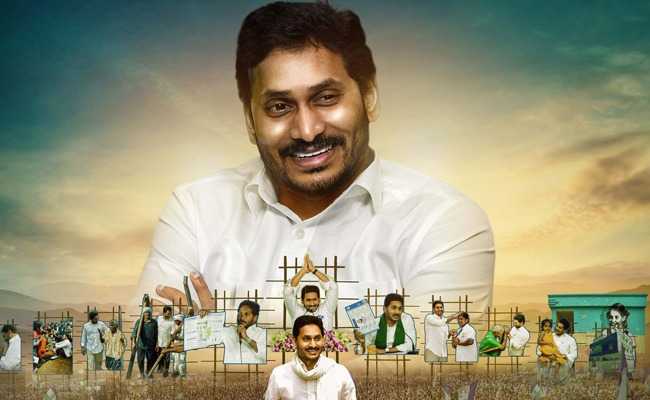 National Media compared YS Jagan Mohan Reddy to the historical figure Sher Shah Suri of 15th Century.
In a short span of five years his rule implemented many pioneering steps we still use even now. He is the one who introduced the currency called Rupee and also built the Grand Trunk Road from Bangladesh to Afghanistan. He is one to introduce the Mansabdari System (Revenue) and to modernize postal systems.
He made laws to ruthlessly punish and spare no one. He was stern against nepotism as well.
Now Andhra Pradesh Chief Minister YS Jagan Mohan Reddy is also ruthless with regard to punishing his own people if they commit a mistake and are proven guilty.
He never encouraged nepotism to grant any powers or portfolios and that's the reason his sister YS Sharmila migrated to Telangana State to start her party.
He is not protecting his own cousin YS Konda Reddy who was arrested in an extortion case. The allegation on him was seeking and forcing bribes out of a construction company in the power of YSRC in charge in Kadapa. Much to the surprise of many, he was expelled from the district for one month.
So, no nepotism helped Konda Reddy to come out from the shackles of law.
It is needless to say that YS Jagan Mohan Reddy is not running revenge politics against TDP, but equally treating his own people as well once proven guilty or alleged.