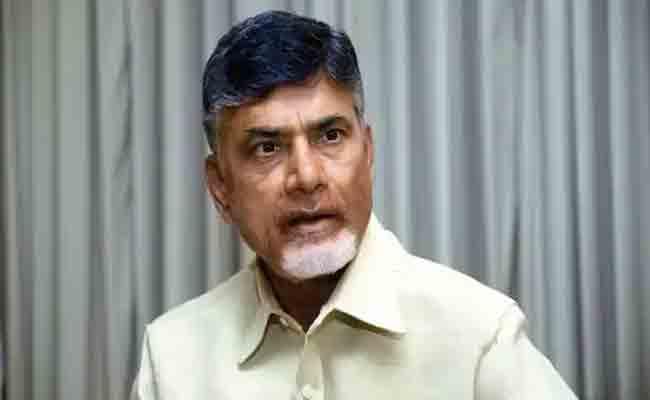 Telugu Desam Party president and former Andhra Pradesh chief minister N Chandrababu Naidu, who has faced the most turbulent period of his life at the closing weeks of 2021, is learnt to be celebrating the dawn of the New Year abroad.
Reports in a section of media said Naidu, along with his family members, including his wife Nara Bhuvaneshwari, son Nara Lokesh, daughter-in-law Brahmani and grandson Devansh, left for Thailand from Hyderabad on Tuesday or early hours of Wednesday.
The family would be spending a few days in Thailand before returning to Hyderabad. It is not immediately known which part of Thailand the Naidu family has gone – whether it is Bangkok or Pattaya.
Apparently, the TDP chief wants to take a break from his hectic political activity and get some mental peace. He was obviously disturbed by the developments in the state assembly last month which led to him taking a vow not to return to the state assembly till he becomes the chief minister again.
For the last few days, Naidu had been staying mostly in Hyderabad but directing the party affairs in Andhra Pradesh from his Hyderabad residence.
He has been holding teleconferences with his party leaders in districts, appointing party in-charges for various constituencies and even addressing virtual press conferences.
On Tuesday, Naidu reportedly spoke to former MLA and Kapu leader Vangaveeti Radhakrishna after coming to know that he was facing threat to his life. He told Radha that he should have accepted the security cover.
The TDP chief also wrote a letter to Director General of Police Gautam Sawang to ensure security to Radha by tracking down those who had conducted recce at the latter's residence.