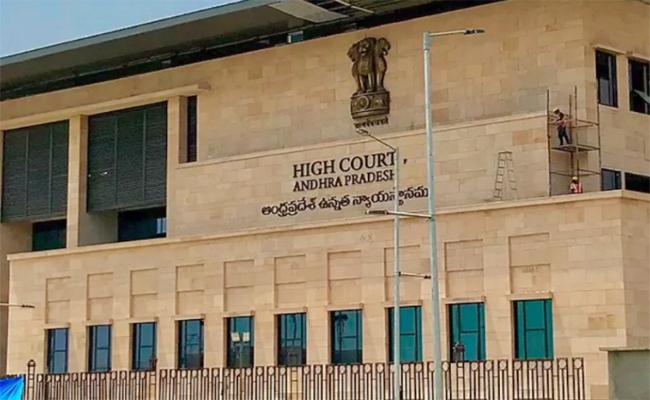 The Andhra Pradesh high court on Tuesday evening granted bail to all the 12 persons including chief executive officer of L G Polymers Limited, from whose plant at Visakhapatnam, poisonous Styrene vapour leaked leading to the death of nearly 15 persons.
They were arrested by the Visakhapatnam police on July 7 in connection with the gas leakage case, two months after the gas leakage incident on May 7, when they were booked in a case.
The arrested included LG Polymers' managing director and CEO Sunkey Jeong, technical director D S Kim (both South Korean nationals), additional director (operations) Pitchuka Poorna Chandra Mohan Rao, head of the department and shift in-charge Kodi Srinivas Kiran Kumar, team leader (production) Raju Satyanarayana were among those who were arrested.
The arrests were made a day after the experts committee appointed by the Andhra Pradesh government submitted its report to chief minister Y S Jagan Mohan Reddy blaming the LG Polymers management for its negligence which led to the accident.
The gas leakage affected the adjoining six colonies/villages of Venkatapuram, Venkatadri Nagar, Padmanabhapuram, SC & BC Colony, Nandamuri Nagar, RR Venkatapuram.
"As many 12 villagers died on May 7 and 8. Subsequently, another three villagers died. About 34 animals also lost their lives in the incident," the police said.
As the police failed to submit the charge sheet within three months of registering the case, the high court granted bail to all the accused.