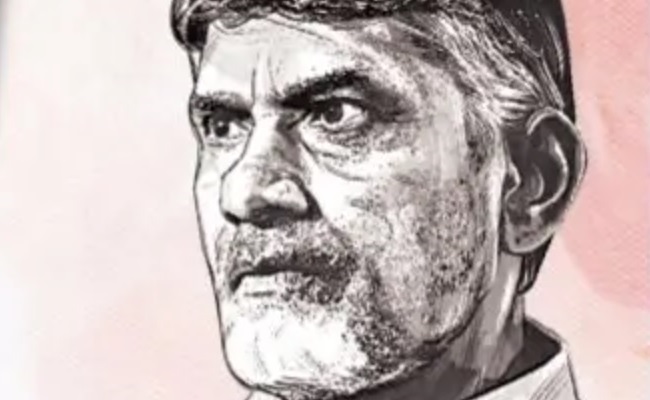 A couple of weeks ago, TDP chief N Chandrababu Naidu had told the people in Kurnool that the 2024 general elections would be his last and wanted them to vote him to power.
He was trolled in the social media by his rivals and critics for asking people for the last chance and accusing the ruling YSR Congress of turning Assembly into Kourava Sabha.
But he seems to have changed his appeal after the heavy trolling in the social media.
On Wednesday Chandrababu Naidu told the people at Denduluru in Eluru district that the 2024 general election would be the last chance for the people to save the state from the corrupt and criminal rule of Jagan Mohan Reddy.
The TDP had been speaking very low of the state ever since it lost the 2019 general election.
The TDP created an unwanted campaign against the state government rather than his rival, the YSR Congress.
The TDP leaders tried to scare the investors and unleased an unhealthy campaign as if the state is losing heavily.
In stead of targeting the YSR Congress, the TDP chief and his party leaders have targeted Andhra Pradesh and thus caused some damage.
Now, as if Naidu is the only leader and TDP is the only party to save the state, the former chief minister told the people that the 2024 elections is their last chance.
He also touched the sentimental issue alleging that Jagan Mohan Reddy is planning to kill him and his son Lokesh.
Whether the TDP chief would be giving the last chance to the people or the people would have to give him the last chance could be seen when the 2024 election is over.
It would also have to be seen if his sentimental talk would help him win the election as it did not work for him in the 1998, when he was targeted by the Naxalites.