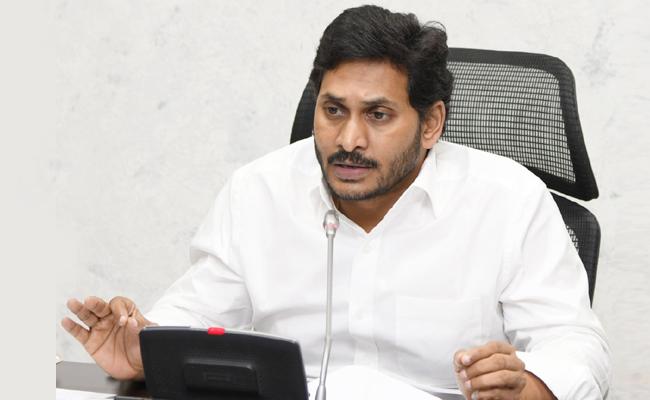 The Thursday's tragic mishap at Visakhapatnam in which 12 people died and many fell sick after inhaling poisonous gas emanated from LG Polymers has brought the port city back into focus and led to the talk whether it is safer to be made as administrative capital of Andhra Pradesh.
Local environmentalists raised concern over the abnormal decline in the air quality in Visakhapatnam due to the gas leakage and wondered what the situation would be if it becomes the administrative capital.
Adding to this, a section of media has also started raising apprehensions among the people over the quality of life after chief minister Y S Jagan Mohan Reddy moves his administration, including Secretariat to Visakhapatnam.
Apparently, YSR Congress party president and Andhra Pradesh chief minister Y S Jagan Mohan Reddy also seems to be worried about a possible dent to the brand Visakhapatnam image because of this accident.
On Friday, Jagan held a meeting with senior officials of the state pollution control board and directed them to see that Visakhapatnam emerges as the cleanest city.
He directed the officials to identify hazardous factories in and around Visakhapatnam located in densely populated areas.
The Chief Minister asked the officials to prepare a comprehensive roadmap to ensure a safe and risk-free city from hazardous industries and the location should be far away from habitations.
"Ensuring public safety, a comprehensive safety audit of all the industries should be taken up and a Standard Operating Procedure should be enforced. Without any hesitations, the officials should come up with suitable recommendations to avoid such mishaps in future," he said.