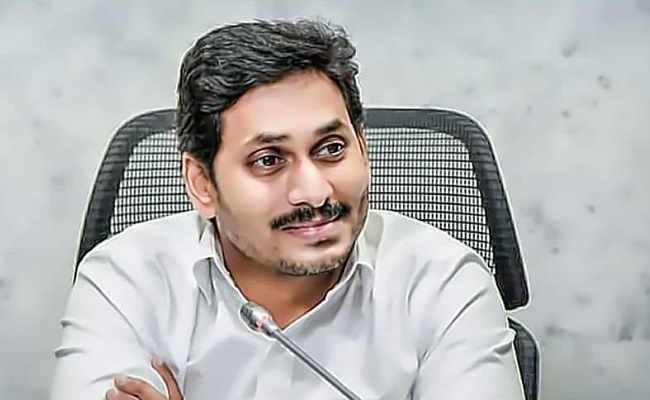 Andhra Pradesh chief minister Y S Jagan Mohan Reddy is scheduled to visit Delhi tomorrow for one-day visit.
He was initially schedule to visit the national capital on Monday, but had to postpone it as he could not get the appointment with Union Ministers.
The chief minister, as of now, is scheduled to meet Union Home Minister Amit Shah during his visit.
Jagan Mohan Reddy is likely to thank the Central government for coming out with national policy on vaccine.
He is also likely to place a charter of demands before the Union Home Minister during the meeting.
Though the agenda of the meeting between Jagan and Shah is yet to be known, it is said that the chief minister is expected to discuss about the vaccine supply to the state.
The chief minister is also understood to have decided to appeal to the Union Ministers on pending issues concerning the state.
They include release of funds for Polavaram, release of funds of housing programme and financial assistance to the proposed medical colleges in the state.