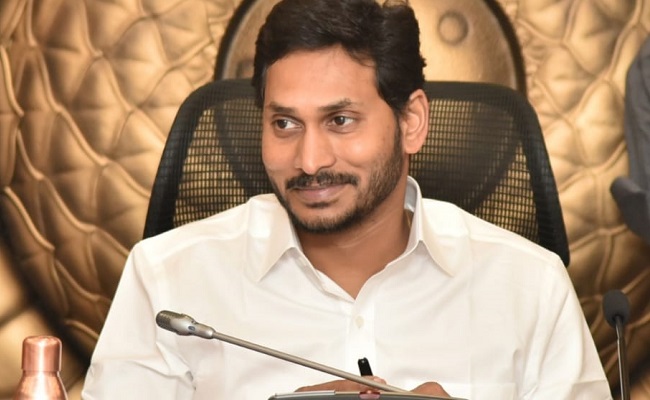 The ex gratia of Rs 1 crore to each of the families of the deceased in poisonous gas leak tragedy of Visakhapatnam on Thursday by chief minister Y S Jagan Mohan Reddy has set a new precedent in the history of not only the state, but also in the entire country.
It is for the first time that any state government in the country had ever announced such a massive ex gratia to the families of the victims of any tragedy.
The chief minister also announced compensation of Rs 10 lakh to each person who are undergoing treatment with the help of ventilators, Rs 1 lakh each for those who are hospitalized and Rs 25,000 for those who are given primary treatment.
Livestock will also be compensated and for those living in the most affected areas Rs 10,000 would be given for each person, the Chief Minister said. A job to one family member will also be looked into, he said.
No doubt, Jagan has virtually silenced the opposition parties by announcing such a massive ex gratia to the deceased and compensation for others affected by the gas leak tragedy, since he has given more than what they would have asked for – Rs 25 lakh to the families of the deceased.
But the chief minister should be cautious enough in announcing ex gratia and compensation because he would be under pressure to make similar announcements whenever there is any such tragedy – be it a bus accident or train accident or a building collapse or a boat mishap.
The opposition parties would definitely question him, if Jagan doesn't make similar announcement for every tragedy. He should be prepared to face such a situation hereafter.