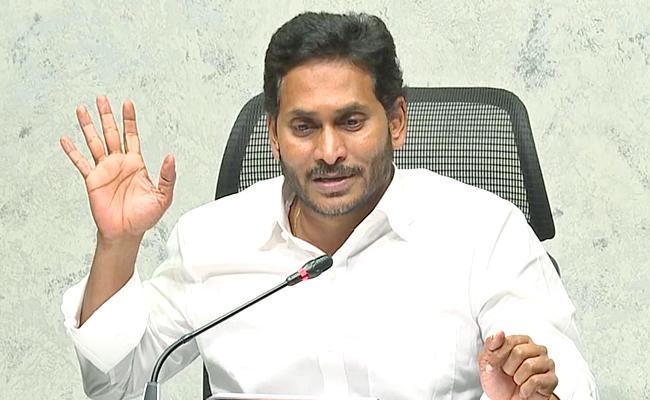 Andhra Pradesh Chief Minister Y S Jagan Mohan Reddy is reportedly planning to take legal action against the CBI for deliberately implicating him in the Y S Vivekananda Reddy murder case and submitting false affidavits against him in the Telangana High Court.
It is learned that Jagan expressed severe anger over the CBI's submission of an additional counter affidavit in the Telangana High Court on Friday.
The affidavit claimed that Jagan Mohan Reddy was informed about the death of Y.S. Vivekananda Reddy much earlier than the actual time of 6.15 a.m. on March 15, 2019.
Jagan's lawyers reportedly strongly objected to the CBI's counter affidavit, which stated that the investigation into the "larger conspiracy" aspect "revealed" that the present Chief Minister of Andhra Pradesh, Y S Jagan, had been informed about Vivekananda Reddy's death before 6.15 am on that day.
According to reports, Jagan expressed severe anger at the CBI's affidavit, which stated, "Since Avinash Reddy was active before and after the commission of the murder, his role in informing about the death of Vivekananda Reddy to Y S Jagan Mohan Reddy is to be investigated."
Jagan reportedly instructed his lawyers to take legal action against the CBI for unnecessarily involving him in this case and damaging his reputation by making false charges against him in the counter affidavits.