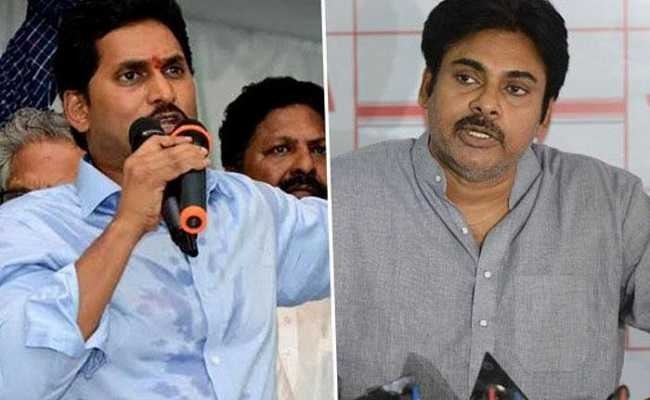 Some leaders are coming forward to contest against Jana Sena chief Pawan Kalyan in the next round of general elections.
Though Pawan Kalyan had not yet confirmed his constituency from where he would contest the 2024 elections, leaders are coming forward to take on him.
The latest in the series is film actor and electronic media advisor for AP government, Mohammad Ali.
He volunteered to contest against Pawan Kalyan in the next election if Jagan Mohan Reddy asked him.
He further went on to say that films are different from politics and though Pawan Kalyan and he are good friends in films, they are rivals in politics.
But sources close to the chief minister say that Jagan Mohan Reddy is keen on defeating Pawan Kalyan this time too.
In the last elections, Pawan Kalyan lost the battle from Gajuwaka in Visakhapatnam and Bhimavaram in the West Godavari district.
This time too, Jagan Mohan Reddy is focusing on defeating the Jana Sena chief, just for his loose talk and 'foster son politics'.
Sources further say that Jagan Mohan Reddy is said to have decided to defeat Pawan Kalyan wherever he contests and whoever is the candidate from the YSR Congress.
It is to be seen how determined the two leaders are as the election schedule comes out either in December this year or in January-February next year.