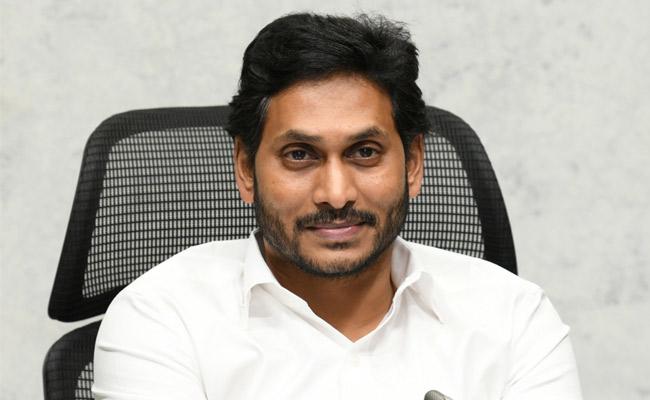 AP chief minister Y S Jagan Mohan Reddy had invested more on the people during his first two years in office.
His government had spent major share on giving direct cash benefit to the cross sections of the people.
While his critics say that giving money to people is anti-development, it is actually an investment on Human Resources.

If not for Jagan's direct cash benefit during the last two years, people would have seen horrible days with lockdown in the first year and curfew in the second year, caused by the dreadful Covid 19.
People are surviving mostly due to the cash benefit schemes of Jagan Mohan Reddy.
A healthy man is a healthy society and thus AP has been a healthy state, despite the pandemic, because of the money available on hand for majority people during these critical days.
The second investment of the Jagan government after the human resources, is on education and health, both neglected by the successive governments.
The governments in the state or at the Centre have least priority for education and health for many years.
However, Jagan had started spending on schools and hospitals under his unique scheme of Nadu-Nedu.
This investment on education and health, with the schools and hospitals getting the basic infrastructure, would certainly help him reap the benefits in the years to come.
People are now looking at the government schools and the government hospitals, which no contemporary government is spending.
It is a win win strategy for Jagan and the state as they appear now.