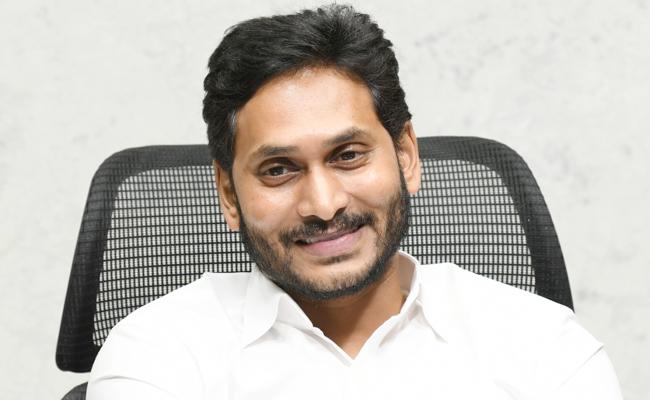 For the second successive year in row, YSR Congress party president and Andhra Pradesh chief minister Y S Jagan Mohan Reddy bagged the Chief Minister of the Year award from SKOCH group, India's independent leading think tank dealing with socio-economic issues with a focus on inclusive growth.
"The #SKOCH Chief Minister of the Year Award 2022 is conferred upon Hon'ble Chief Minister Y S Jaganmohan Reddy, the second year in a row. He is rebuilding post-division Andhra Pradesh from the ground up, with an emphasis on rural development," the group tweeted late on Tuesday.
In February 2021, too, Jagan was conferred with SKOCH Chief Minister of the Year award-2021. The award was presented to the chief minister by SKOCH group chairman Sameer Kochhar at the CM's camp office. The award selection was based on a study of project-level outcomes in various States.
The SKOCH group appreciated the initiatives taken by the state government on controlling COVID-19.
"The State has taken several revolutionary measures in the past two years to make governance more efficient and transparent. Innovative measures have been taken across sectors," the group said.
For the two consecutive terms in 2020 and 2021, Andhra Pradesh retained its number one spot in the SKOCH State of Governance rankings.
The state was ranked at second position in 2018 and later it slipped to 4th position in 2019, according to SKOCH.