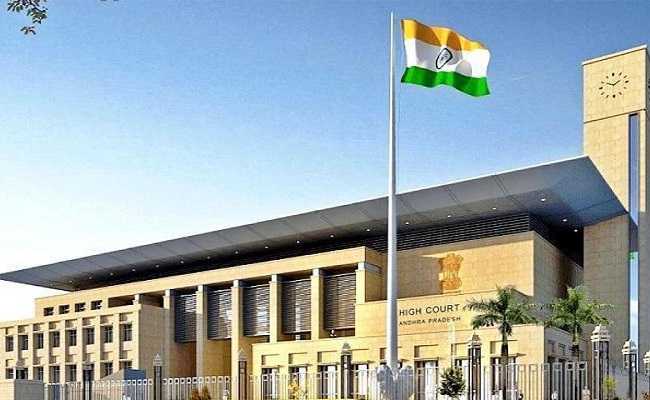 The demolition of illegal constructions by the Mangalagiri municipality officials in Ippatam village has become a big political issue with the Jana Sena Party led by Pawan Kalyan, supported by the Telugu Desam party, making a hue and cry over the same.
Pawan Kalyan created a big drama by travelling on the top of his SUV from Mangalagiri to the village to call on the people who lost their houses.
He alleged that the houses were demolished only because they attended his public meeting in big numbers.
The Jana Sena chief is also getting ready to distribute Rs 1 lakh each to them in a couple of days. Prompted by his support, the villagers moved the high court and obtained the stay orders on further demolitions, claiming that the municipal authorities were demolishing their houses for road widening without giving them prior notice.
But on Tuesday, the high court realised that the municipal authorities had, in fact, gave them prior notice before taking up demolitions, only when they refused to shift from the place.
The high court expressed anger at the petitioners for misleading the court and obtaining interim stay orders.
The court asked the lawyer of the petitioners why he had not informed about the issuance of notices by the municipality well in advance.
When the lawyer admitted that the petitioners were indeed given notices, the high court questioned why it cannot take action for the contempt of the court for suppressing the facts and obtaining interim orders.
"This is nothing but misusing the judicial process," he said.
The high court refused to extend the period of stay on the demolition of illegal structures by the municipality. It asked all the 14 petitioners to appear before the court on November 24, when the case is posted for further hearing.