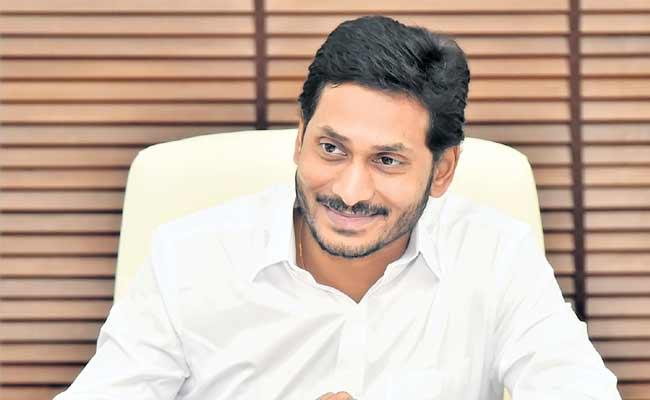 While the YSR Congress party government in Andhra Pradesh led by chief minister Y S Jagan Mohan Reddy has started taking stringent measures to control the spread of dreaded Coronavirus albeit belatedly, it is now facing a piquant situation with regard to its finances.
While every other state in the country has already had their budget sessions to pass the annual budgets, the Jagan government is yet to conduct the assembly sessions to introduce, discuss and pass the annual budget for 2020-21.
Since the new financial year commences from April 1, the state has to pass the budget, at least the vote-on-account, to release funds for necessary expenses like salaries and other day-to-day activities.
Not a single rupee can be released from the treasury without the approval of the state assembly for the next financial year.
In fact, Jagan has delayed the conduct of budget sessions for his own reasons. He did not want the legislative council to be convened along with that of the assembly and he thought the parliament could pass the legislative council abolition bill, but it did not happen due to adjournment of the house.
He thought the budget session could be conducted in the last week of March, after the completion of the local body elections. But the elections were postponed on account of Coronavirus threat across the country. This has upset all his plans.
In the meantime, the Coronavirus scare turned serious and Jagan had to impose state-wide lockdown till March 31. Even before he even thought of any alternative plans, the Centre imposed nation-wide lockdown till April 15.
If Jagan has to hold the budget session for a quick period, he has to convene the council as well. He has to go through the routine of Governor's address to the joint session of the assembly and council and hold discussion on motion of thanks for the same.
Later, he has to introduce the budget and holding the discussion on demands of various departments. Finally, the budget is passed with the passage of appropriation bill.
But there is no time for holding all these procedures before March 31 and the only option before Jagan is to promulgate an ordinance on drawing funds from the consolidated fund for expenses for a month or two, pending passage of full-fledged budget.
It remains to be seen what stand Jagan would adopt on the budget.
CLICK HERE!! For the In Depth Updates on all the OTT Content