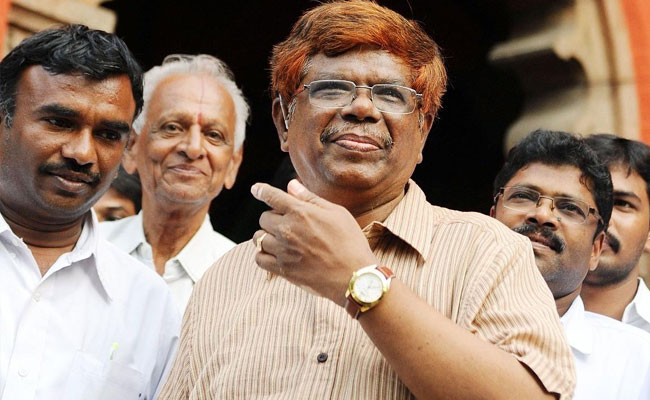 The AP high court judges have reacted sharply to the comments made against the court by Madras High Court retired judge Justice K Chandru.
Justice Chandru made comments on the AP high court stating that the court was going beyond its limitations.
He also said that the elected government in AP was fighting with the judiciary not with its political rivals for its survival.
He also referred to the cases on social media posts and the involvement of two judges in hearing of alleged land scam in Amaravati.
Two days later, reactions came from the high court against the comments of Justice Chandru.
Chief justice Prashant Kumar Mishra observed that Justice Chandru should have confined to the subject of the conference to which he was invited as chief guest.
He further said that some judicial celebrities to be in the limelight were making comments on the high court.
Another judge Justice B Devanad expressed displeasure on Justice Chandru's comments against AP high court.
He said that Justice Chandru should have collected information from the high court before making a comments.
Justice Devanand also felt that Justice Chandru should have visited Visakhapatnam and fought to protect the human rights of Dr Sudhakar, an anaesthesiologist, who made comments against the government and who was subsequently arrested, jailed and died.
But interestingly, before these judges responded, a number of TDP supporters have started trolling Justice Chandru for his remarks, which obviously go in favour of the YSR Congress-led government.