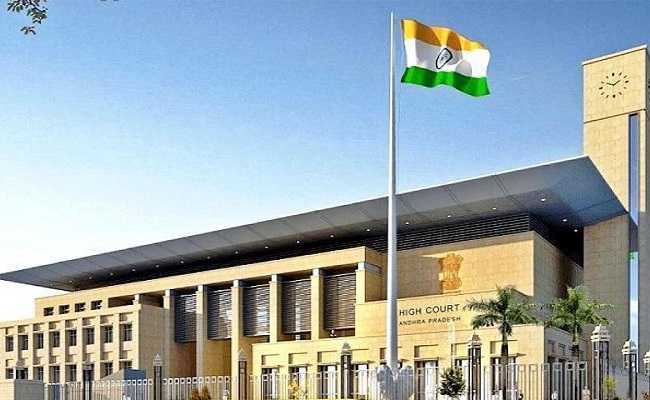 The Andhra Pradesh high court on Wednesday expressed strong objection to the Jagan Mohan Reddy government withdrawing criminal cases against public representatives without its consent, in violation of the Supreme Court orders.
Reacting to a petition filed by Ch Anjaneyulu of AP Journalists' Federation challenging the withdrawal of criminal cases against YSR Congress party MLA Samineni Udaya Bhanu, the high court found fault with the government for withdrawing the cases arbitrarily.
"How can the state police withdraw the cases filed against the MLA just based on the directions of the Director General of Police and district collectors without the knowledge of public prosecutor?" the high court bench said.
The petitioner brought to the notice of the high court that the government had withdrawn cases even pertaining to election offences such as distribution of money to the voters and attack on polling officials.
He pointed out that as per the Supreme Court directions, if the government wants to withdraw the cases filed against the public representatives, it has to first take the consent of the state high court.
"How can the cases be withdrawn without the high court's approval? This amounts to contempt of court," the high court said.
The bench asked the government to submit a detailed affidavit as to how many times the government had taken permission to withdraw the cases against MLAs and how many cases were withdrawn.
The high court bench warned that if the state government did not file an affidavit, it would give ex party orders.