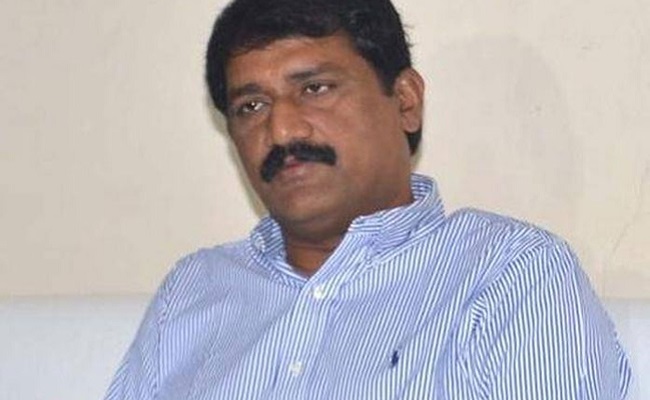 However, within the TDP, an ongoing debate persists regarding whether the leadership fully trusts former Minister Ganta Srinivasa Rao from Visakha district.
This uncertainty stems from the prominence given to another senior leader and former minister, Ayyannapatrudu, within the party.
Ayyannapatrudu has been appointed as a member of the TDP Political Action Committee following Chandrababu's instructions.
Despite Ganta's vocal criticism of the YCP and his condemnation of Chandrababu's arrest, he has been somewhat sidelined. This situation has triggered a new discussion about whether Ganta will secure the seat he desires in the upcoming elections.
Currently serving as an MLA from the Visakhapatnam Constituency, Ganta seems reluctant to contest from there this time. Allegations suggest he has been absent from his constituency for four and a half years.
As a result, he is exploring a new constituency, potentially Bhimili. However, there is speculation that Ganta may not secure the desired Bhimili seat and could be transferred from Visakha district to Prakasam district politics.
There is uncertainty among his followers regarding whether Ganta Srinivasa Rao will contest as an MLA or MP and from which constituency.