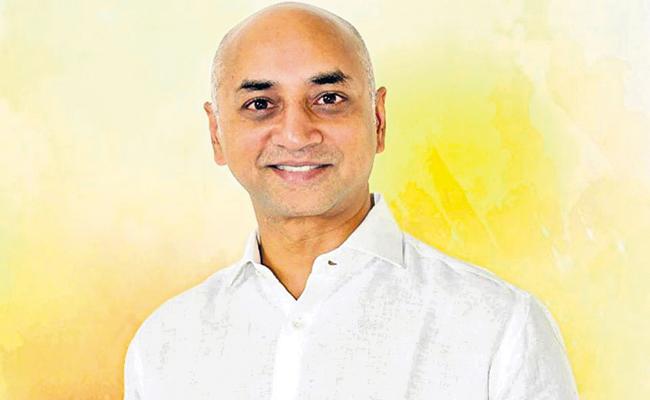 Galla Jayadev, a well known face in TDP is walking out from active politics as per the highly reliable sources. His recent actions are also adding value to this opinion.
When he faced some issues with regard to his Amararaja factory from the government of Andhra Pradesh in the recent times, none from TDP came to rescue him in the way they should.
The party which he believed in didn't bother much about his business prospects but simply used the episode to make some political statements against the YSRCP government.
It wasn't even a few months that this incident happened but now he moved on to set up his unit in Chittoor district only to send some messages.
- His first message is to convey that he has no personal antipathy with the YSRCP government and so is setting up the unit again in the same state.
- The second message is that he is not going to mix up politics with his business.
- Third, he is not a mere puppet in the hands of TDP.
- Fourth, the trouble he faced from the YSRCP government is because of violating the norms and nothing political in that.
So by all means, Jayadev has decided to do peaceful business rather than leading a cacophonic political life.
"Chandrababu Naidu himself declared that TDP is in dying stage and so there is no need for happening men like Galla Jayadev to hold on to the tail of that party", said a political insider.
Another analyst says that Jayadev hasn't resigned yet from TDP but his heart is not hooked on to the yellow flag.