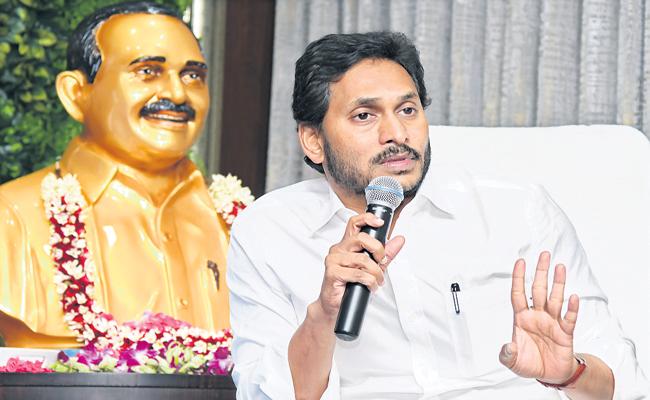 Chief Minister and the YSR Congress president, Y S Jagan Mohan Reddy, had finally made up his mind to give time to the party workers.
He would be meeting the party workers from August 4. He is scheduled to invite 50 active workers from every Assembly constituency in the state.
The party workers, though not organised, have worked hard in 2014 and worked with vengeance in 2019 to bring the party to power.
However, majority of them have been feeling dejected as they could not get time to meet their leader in the last three years.
There is also a strong feeling among the party workers that the leaders were also not giving them time after the historic victory in 2019 elections.
There have been requests from the party activists and the social media activists seeking time for them.
Party general secretary and Rajya Sabha member, V Vijayasai Reddy and government advisor Sajjala Ramakrishna Reddy have met the social media activists just once in the last three years.
However, a good number of them have a feeling that the party ignored them after the election.
Now that Jagan Mohan Reddy had decided to meet the workers, it is to be seen how they would take it.