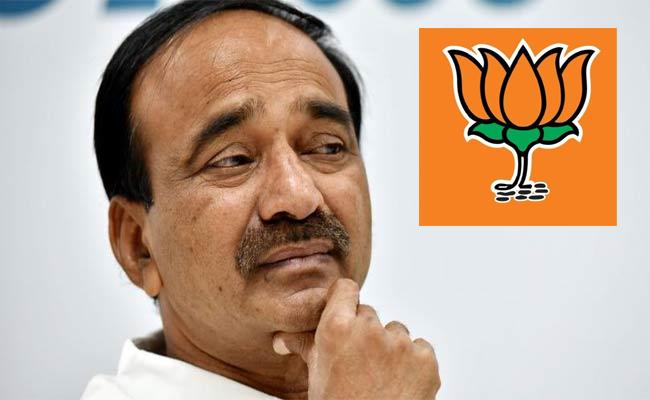 The one who wins in an election cannot just enjoy the power sometimes. He may have to put extra effort to prove his mettle. Such tasks may be ahead of the game.
BJP has laid a big onus on Eatela Rajendra who was elected from Huzoorabad. The project given to him is to bring big leaders from TRS to BJP.
It is a blatant truth that Telangana State lacks in considerable number of powerful BJP leaders.
Except in a few constituencies, the strong BJP leaders are need of the hour to the party. If the situation continues to be like this it will be difficult for the party to face the next general elections.
Thats the reason the party high command has given the responsibility of pulling TRS leaders into BJP to Eetela Rajendra and DK Aruna.