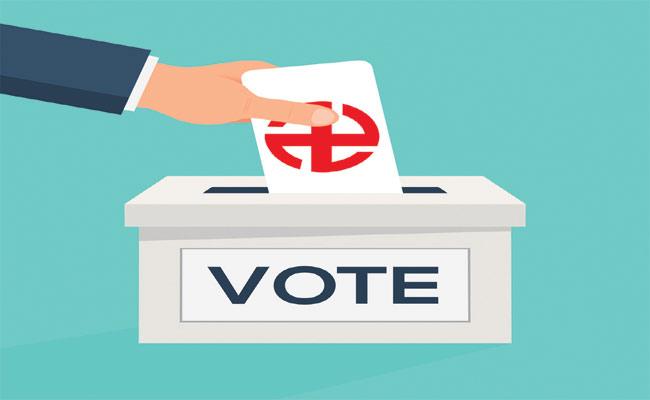 MLC election results are coming out. The TDP groups are playing oversmart to make people believe with their fake publicity that YSRCP is losing its sheen in Pulivendula, the constituency of YS Jagan Mohan Reddy.
In this connection they have started making fake numbers viral showing them as the votes polled in Pulivendula Constituency. But the matter of the fact is the votes polled in constituency level cannot be known in MLC elections like in MLA Elections.
"In MLC elections, counting is not done constituency wise like MLA elections. All the votes are mixed and then counted. This claim on social media is absolutely baseless. Final numbers will be announced by Election Commission, till then don't believe such fake news" stated the AP Government twitter handle that is dedicated to the Factcheck.
So, we have to wait and see for the final result of the region and need not come to conclusions with fake figures.